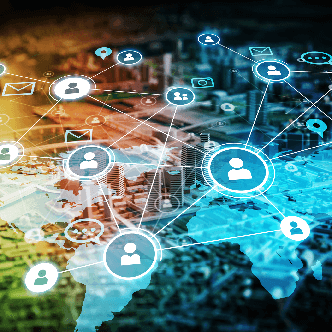 Change request for a new Knowledge Area in Applied Cryptography now released for public consultation
Published: 30 Jul 2020, 12:58 p.m.
A change request for a new KA in Applied Cryptography is now open for public review and comment . All constructive comments are welcome so please let us know what you think. We would appreciate if comments could be based around the following points:
Positive points (what did you like) about the KA?
What is missing from the KA and why?
Should anything be removed from the KA and why?
How could the KA be improved? (with examples and references)
Public consultation will be open for a 4-week period until Friday 28 August 2020.
All comments should be sent to: contact@cybok.org