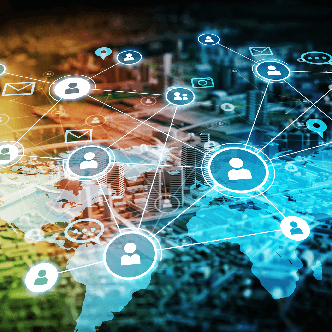 Call for funded projects to develop resources around CyBOK v1.1
Published: 5 Aug 2021, 9:43 a.m.
Following the launch of CyBOK v1.1, we are pleased to announce an opportunity for members of the cyber security community to further contribute to CyBOK v1.1 resources through funded small projects. The projects can focus on a range of topics including but not limited to application of CyBOK v1.1 in specific topic areas, ways to disseminate CyBOK or resources and tools to support its usage by academics, practitioners or policy makers.
We welcome applications for all sectors of the community; full details can be found in the documents below.
The call opens on 5 August 2021 and will close on Wednesday 15 September 2021.
Applications should be emailed to contact@cybok.org by 4pm on 15 September 2021.
| | |
| --- | --- |
| Call open | 5 August 2021 |
| Closing closes | 4pm 15 September 2021 |
| Successful applicants notified | 1 October 2021 |
| Projects to start from | 4 October 2021 |
| Project completion deadline | 31 December 2021 |