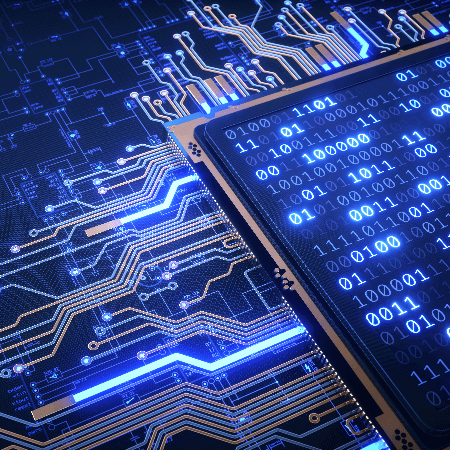 Release of Issue 1.0 Cyber-Physical Systems Security Knowledge Area
Published: 12 Sep 2019, 3 p.m.
Cyber-Physical Systems Security KA issue 1.0 has now been released.
Cyber-Physical Systems (CPS) are engineered systems that are built from, and depend upon, the seamless integration of computation, and physical components. While automatic control systems like the steam governor have existed for several centuries, it is only in the past decades that the automation of physical infrastructures like the power grid, water systems, or chemical reactions have migrated from analogue controls to embedded computer-based control, often communicating through computer-based networks. In addition, new advances in medical implantable devices, or autonomous self-driving vehicles are increasing the role of computers in controlling even more physical systems. While computers give us new opportunities and functionalities for interacting with the physical world, they can also enable new forms of attacks. The purpose of this Knowledge Area is to provide an overview of the emerging field of CPS security.