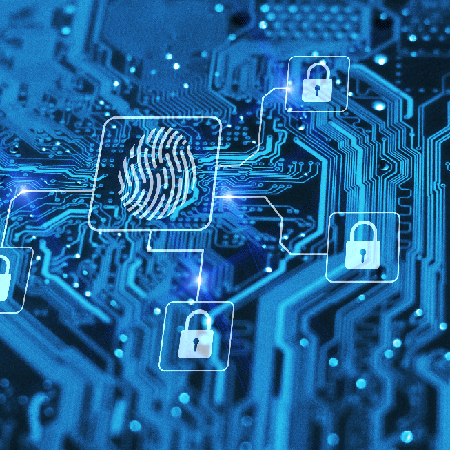 CyBOK Mapping Framework for NCSC certified degrees now released.
Published: 1 Jul 2020, 4:08 p.m.
Following the NCSC degree certification call for new applicants launched on 29 June 2020, we are pleased to publish the CyBOK Mapping Framework for NCSC certified degrees. The framework is aimed as a guideline for higher education institutions regarding their application towards offering a NCSC Certified Master's programme and is based on the NCSC certification requirements and CyBOK's knowledge areas.
To help support the mapping process additional resources are provided:
An alphabetical version (A-Z) of the CyBOK's knowledge area indicative material from the NCSC certification document.
CyBOK mapping reference.
CyBOK knowledge trees
Tabular representation of CyBOK's broad categories and knowledge areas.
A series of examples have also been developed to illustrate the mapping process using exemplar modules. All guidance document can be downloaded here or individually on our Resources & Publications page
Knowledge Trees are found on our Knowledgebase page.