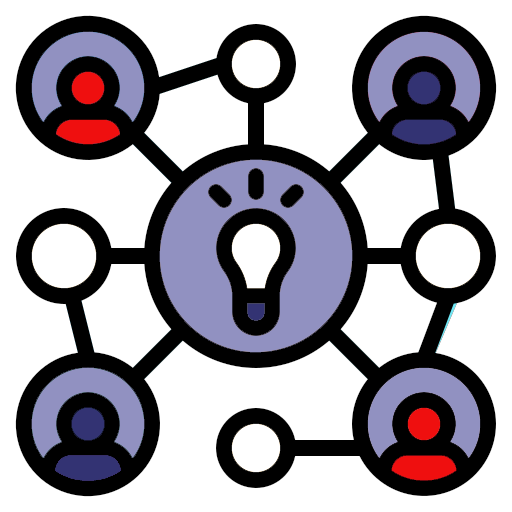 CyBOK welcomes three new Industry Champions
Published: 7 Oct 2022, 3:56 p.m.
Follow a call earlier this year, the CyBOK team is delighted to welcome three new Industry Champions to the project.
David Jones, Peter Loomes and Lisa Ventura will draw on their wide range of experiences in the community to support industry awareness and take-up of CyBOK.
Find out more about our Industry Champions below.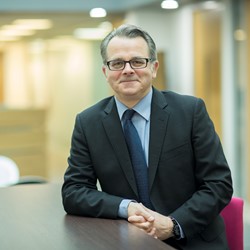 David Jones is a former Founder and CEO of Cardiff-based Travelink Software and currently holds non-executive roles on the Boards of Ofcom, Ofwat and Qualifications Wales. Previously, he has held non-executive roles at the Welsh Revenue Authority and for ten years held non-executive roles of Wales's largest NHS Trusts, the Cardiff and Vale Health Board and the Aneurin Bevan Health Board. David was a founder of Enclave Networks, a company specialising in Zero Trust Secure networks, based in Newport.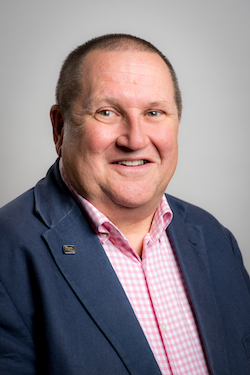 Peter Loomes is currently the Head of Training for
IASME
, the delivery partner to the NCSC for the Cyber Essentials Scheme. His interest in training and development has resulted in him supporting the development of 'T' Levels and Apprenticeships with a focus on information governance and cyber security. Peter has been involved in information governance and security since the late 1980s, initially concerned with ensuring the confidentiality, integrity, and availability of the emerging electronic medical record. Over the last 30 years, he has concentrated on the human aspects of digital transformation and security.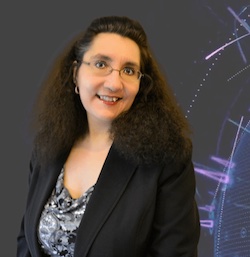 Lisa Ventura is an award-winning cyber security consultant and the Founder of
Cyber Security Unity
. She sits on the Advisory Board of the West Midlands Cyber Resilience Centre, on the board of Think Digital Partners as their cyber security advisor and is a member of the Advisory Group for the International Cyber Expo. Lisa is passionate about raising awareness of the importance of cyber security for small businesses and SMEs, and this passion led her to raising awareness of the cyber skills gap, women in cyber security and cyber security as a career path for those who are neurodiverse.