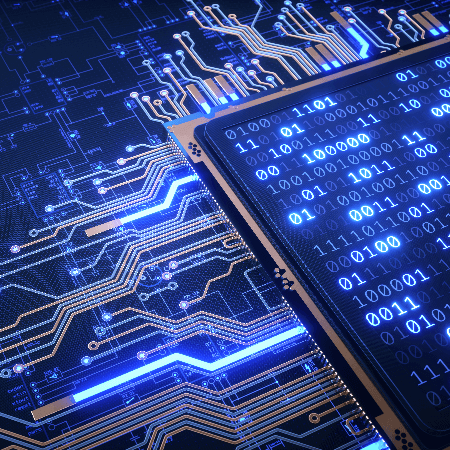 Release of Issue 1.0 Distributed Systems Security Knowledge Area
Published: 14 Oct 2019, 5:03 p.m.
Distributed Systems Security KA issue 1.0 has now been released.
This Knowledge Area introduces the different classes of distributed systems categorising them into two broad categories of decentralised distributed systems (without central coordination) and the coordinated resource/services type of distributed systems.