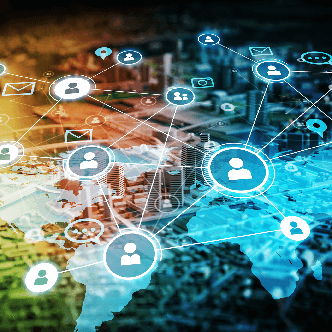 Funding awarded for small projects to develop further resources around CyBOK v1.1
Published: 14 Oct 2022, 12:31 p.m.
Following the success of earlier calls, this summer CyBOK ran a call for proposals from the cyber security community to further contribute to CyBOK v1.1 resources through funded small projects. The CyBOK team are pleased to announce funding for the following seven projects:
Project outputs will be published on the CyBOK website in 2023.