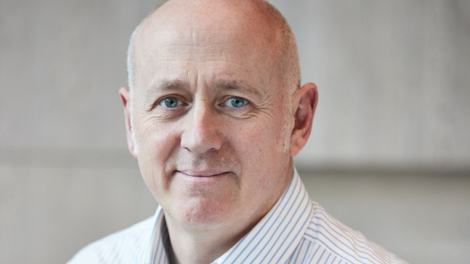 NCSC blog: Building cyber skills and roles from CyBOK foundations
Published: 22 May 2023, 9:14 a.m.
In their latest blog post, Chris Ensor, Deputy Director for Cyber Growth at the National Cyber Security Centre (NCSC) explains how they have used the Cyber Security Body of Knowledge to build the early foundations for professional standards.
"In the NCSC, we've always seen CyBOK as a key enabler in making sure the UK has a higher quality and more established, recognised and structured cyber security profession. Underpinned by Royal Charter, it is the role of the UK Cyber Security Council to establish professional standards and pathways for a cyber career that is built on CyBOK".