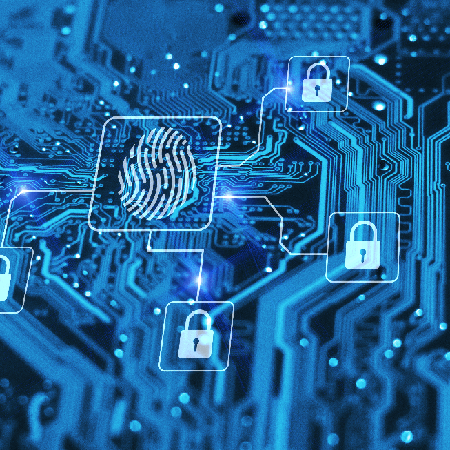 Release of Issue 1.0 Human Factors Knowledge Area
Published: 14 Aug 2019, 2:02 p.m.
Human Factors KA issue 1.0 has now been released.
The aim of this knowledge area is to provide a foundational understanding of the role of human factors in cyber security. One key aspect of this is how to design security that is usable and acceptable to a range of human actors.