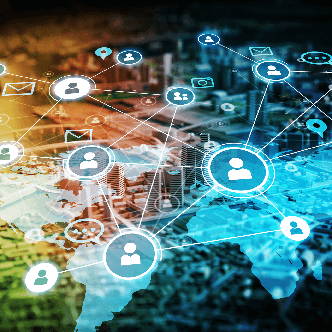 Release of Issue 1.0 Privacy & Online Rights Knowledge Area
Published: 8 Aug 2019, 3:02 p.m.
Privacy & Online Rights KA issue 1.0 has now been released.
This goal of this Knowledge Area is to introduce systems designers to the concepts and technologies that are used to engineer systems that inherently protect users' privacy. It is the aim to provide designers will the ability to identify privacy problems, to describe them from a technical perspective, and to select technologies to eliminate, or at least, mitigate these problems.