CyBOK in the media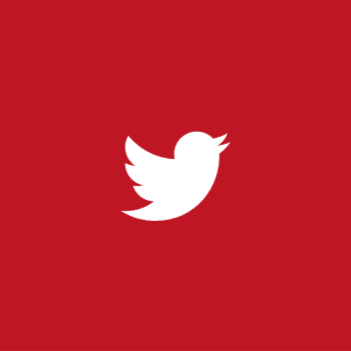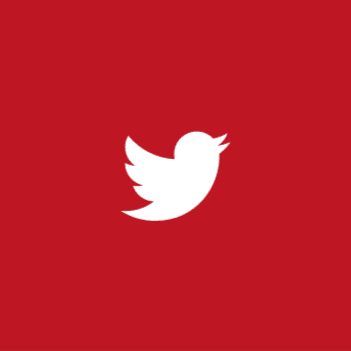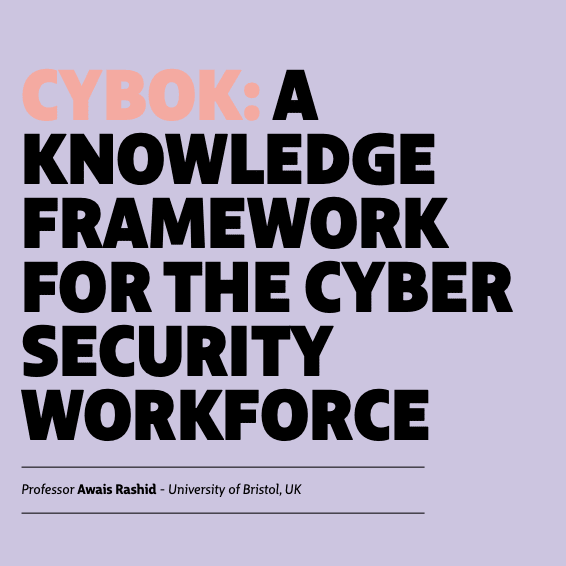 25 Feb 2020, 10 a.m.
A look at how CyBOK was developed as a freely and publicly available resource. This article explores some of the potential uses of CyBOK by training providers and employers, in addressing the global shortage of qualified personnel in the Cyber Security workforce (February 2020 issue).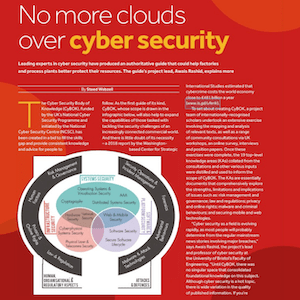 8 Sep 2020, 9:12 a.m.
A look at the importance of CyBOK to address the growing need to train future generations in Cyber Security, in particular for manufacturers to protect factories and process plants as the sector moves towards the smart factory era (Autumn 2020 issue).