CyBOK in the media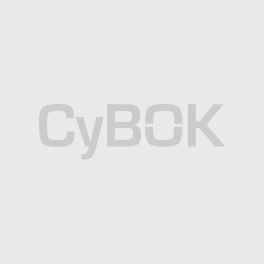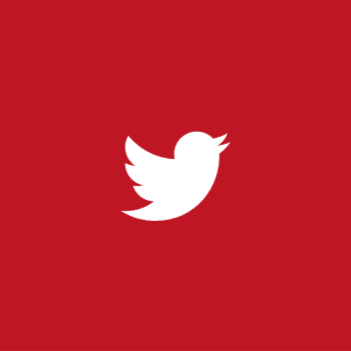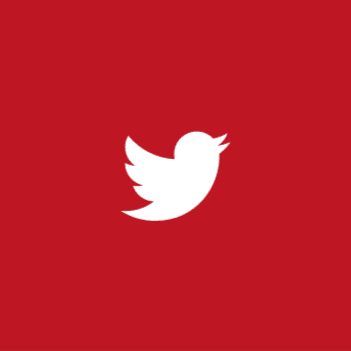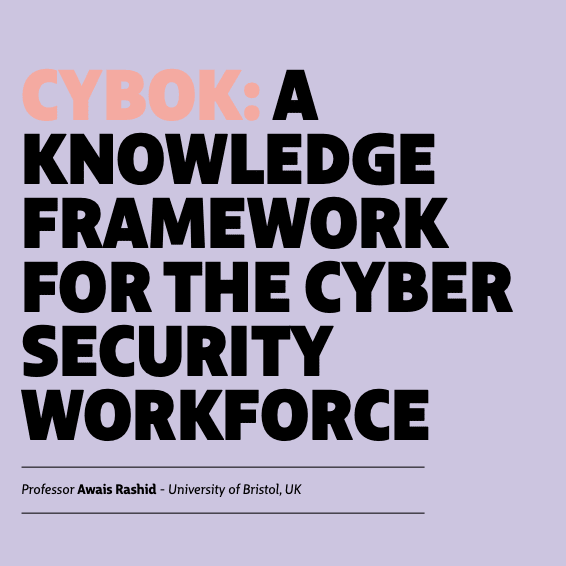 25 Feb 2020, 10 a.m.
A look at how CyBOK was developed as a freely and publicly available resource. This article explores some of the potential uses of CyBOK by training providers and employers, in addressing the global shortage of qualified personnel in the Cyber Security workforce (February 2020 issue).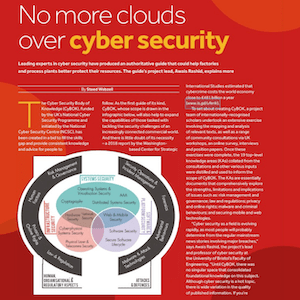 8 Sep 2020, 9:12 a.m.
A look at the importance of CyBOK to address the growing need to train future generations in Cyber Security, in particular for manufacturers to protect factories and process plants as the sector moves towards the smart factory era (Autumn 2020 issue).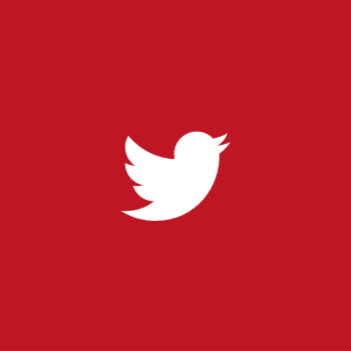 CyBOK presentations
Secure South West 10, Plymouth on 13 February 2018.
CyberUK 2018, Manchester, 10-12 April 2018.
IEEE European Symposium on Security and Privacy, London, 24-26 April 2018.
Annual ACEs-SCR conference in 2017, 2018 and 2019.
IISP Congress, London on 03 May 2018.
Keynote presentation at CISSE 2018, New Orleans, USA, 11-13 June 2018.
A presentation on the learning pathways work was given at the Advances in Security Education Workshop at USENIX Security Symposium 2018, in Baltimore, USA, 11-18 August 2018.
High Integrity Software Conference 2018 in Bristol on 06 November 2018.
NCSC Certified degree/CyberFirst conference on 17-18 December 2018.
CyberUK 2019, Glasgow, 24-25 April 2019
A presentation on the updated learning pathways work was given at the Advances in Security Education Workshop at USENIX Security Symposium 2019, Santa Clara in USA, 14-16 August 2019.
Attendance at ARES 2019 (Availability, Reliability and Security) conference, University of Kent, 26–29 August 2019.
Joint presentation at the ACE-CSR 2020 Lite conference, 25 June 2020.
CIISec Corporate Members meeting, 25 June 2020.
Mapping support resources have been presented at the NCSC briefing events, 15 July and 22 September 2020.
SASIG webinar "A cornucopia of cyber security good news", 17 August 2020
7th Cyber Security Summit, 10 November 2020.
Keynote presentation at HoTSoS (International Symposium on Hot Topics in the Science of Security), 13-15 April 2021.
Panellist for "Horizon scanning an uncertain world" at IA Cyber Resilience for Investment Management Forum, 26 May 2021.
Presentation to TechUK Cyber Security Management Committee, 8 June 2021.
Presentation to All Wales Cyber Security Cluster meeting, 15 June 2021.