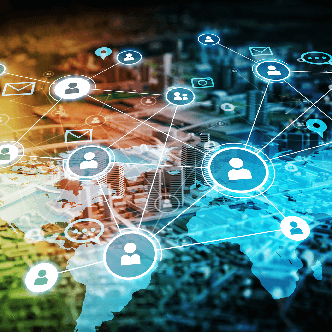 Release of CyBOK Version 1.0
Published: 30 Oct 2019, 12:45 p.m.
CyBOK Version 1.0 has now been released.
We are very pleased to announce the release of CyBOK Version 1.0. This is the compilation of all 19 knowledge areas determined in the Scope Document following an extensive period of community consultation. Alongside CyBOK version 1.0 there are additional resources for use showing knowledge dependencies within each KA, relationships between KAs and dependencies on external knowledge.
CyBOK offers a range of opportunities in transforming education and training programmes. It can provide a rigorous knowledgebase to study, strengthen and update the focus of various professional certification programmes.