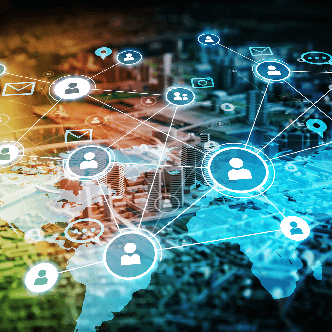 Release of Issue 1.0 Malware Knowledge Area
Published: 15 May 2019, 9:34 a.m.
Malware KA issue 1.0 has now been released.
This knowledge area will provide a taxonomy of malware and discuss their typical malicious activities as well as their eco-system and support infrastructures. It describes the tools and techniques to analyse malware behaviours, and network- and host- based detection methods to identify malware activities, as well as processes and techniques including forensic analysis and attribution to respond to malware attacks.