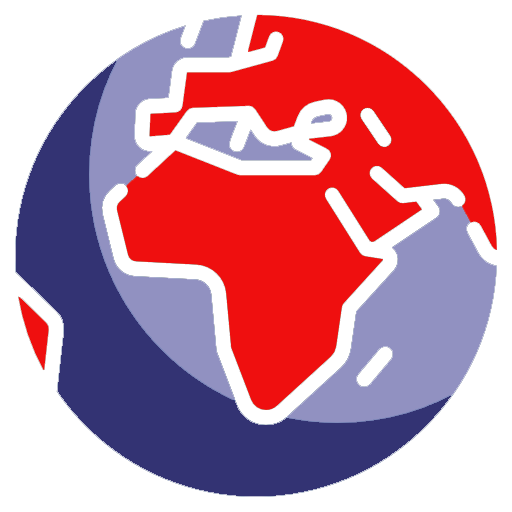 Fantastic community engagement at CyBOK online showcase event
Published: 4 Nov 2022, 7:50 a.m.
A CyBOK online showcase event took place on the morning of 3 November 2022 via Zoom. Having moved last-minute to an online setting (due to the threat of rail strikes), it was great to welcome over 120 delegates from academia, government and a range of industry organisations.
The event was chaired by Professor Steve Schneider, Director, Surrey Centre for Cyber Security and member of the CyBOK Executive Board.
Delegates enjoyed a number of presentations and heard about just how widely CyBOK is being used throughout the community, as well as the team's plans for the creation of CyBOK materials in new topic areas. Working with the UK Cyber Security Council is a key focus for CyBOK, and Simon Hepburn, CEO, UK Cyber Security Council gave an update on the Council's current plans. Finally there was a chance to hear from the new CyBOK Industry Champions on their areas of focus as the CyBOK team looks to improve industry engagement and take-up of CyBOK.
Despite the online format, delegates were able to get involved using the online Q+A, and it was a delight to see so much engagement, with all questions answered live or via the Q+A.
We look forward to coming back in the new year with an in-person event; details will be published on the website and social media channels when available.
The event was not recorded; presentation slides are linked in the agenda below.
Event agenda
An overview of how CyBOK is being used across the community Awais Rashid, Professor of Cyber Security, University of Bristol
Upcoming new CyBOK materials Andrew Martin, Professor of Systems Security, University of Oxford
CyBOK and the UK Cyber Security Council Simon Hepburn, CEO, UK Cyber Security Council
Panel: CyBOK Industry Champions Panel Chair: Dr Yulia Cherdantseva, Cyber Security Skills Lead, Cardiff Centre for Cyber Security Research; CyBOK Industry Champions: David Jones, Peter Loomes, Lisa Ventura
To get in touch with anyone from the CyBOK team, please email contact@cybok.org.